Dunlop KR 108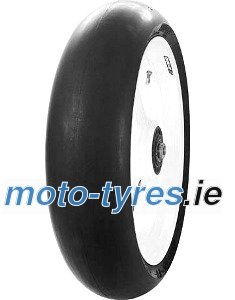 The ultra-successful, multi-championship winning race tyres as used by world class riders, the KR108 is the premium winning race tyres for professionals. Designed for use with KR106 fronts.
Premium winning race tyres for professional track riders
Innovative NTEC system allows lower tyre pressures for ultimate grip
Multi-Tread (MT) Technology ensures stability, traction and braking performance
HCT means cooler running and predictable performance
Stabilised sidewalls with belt-to-carcass angles, creating responsive transitions between maximum lean angles
Designed for use with KR106 fronts
*Prices include VAT and delivery within Ireland.
**More than 90% of our orders reach the customer in the specified delivery time.