Duro DI 2013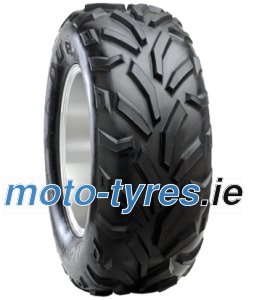 DI-2013 Red Eagle

Converging solid bars enhance steering, back-tracking, side-tracking, and cornering. Alternating solid patterns put more teeth in braking. Alternating wide and narrow shoulder blocks create more stability and comfort in the ride performance at all speeds. Proven to be an all-around tire.

*Prices include VAT and delivery within Ireland.
**More than 90% of our orders reach the customer in the specified delivery time.