Vredestein Staccata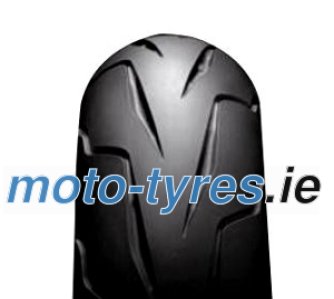 STACCATA and is the first sport TORNANTE - Touring Scooterreifen with the signature of a Top designer. The STACCATA is suitable like no other tire for sporty driving. The best Scooterreifen for each weather conditions is the TORNANTE. Both tires make use of the innovative, creative draft of Giugiaro Design, whose aggressive, strict lines give a strong radiant emittance to the profile. The draft of the STACCATA and TORNANTE fits the developments on the Scootermarkt, where Design, travelling comfort, security and achievement the most important elements are. Further dimensions will follow.
*Prices include VAT and delivery within Ireland.
**More than 90% of our orders reach the customer in the specified delivery time.